We know a lot, but we don't know everything.
We start by assembling the "best of the best."  The finest craftsmen, the most up-to-date methods and procedures, the finest materials and products and an ongoing obsession to be the very best at what we do. This is what drives us forward every day.  Leading the industry by example with innovation and foresight has brought us to the top of our profession.
Focusing on the latest cost saving technology in automation, we feature controllers designed to make your filtration system as efficient and user friendly as possible.  In addition, Multi-speed and Variable speed pumps, the newest cartridge filter designs, Solar, Natural Gas Heater, and Heat Pump smart technology as well as water sanitation technologies like Ultra-Violet, Ozone, Salt and chemical feeders are all designed to make pool maintenance as carefree as possible.  And don't forget the stunning visual appeal of the latest LED lighting technology. 
Here are the proven products and materials that have withstood every kind of abuse Mother Nature and well-meaning but unpredictable humans can throw at them yet still perform day after day, year after year.  Then have those same products installed by people who care and take pride in what they do.  That, in a nutshell, is Adams Pool Solutions.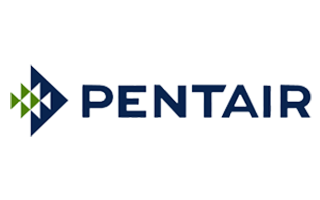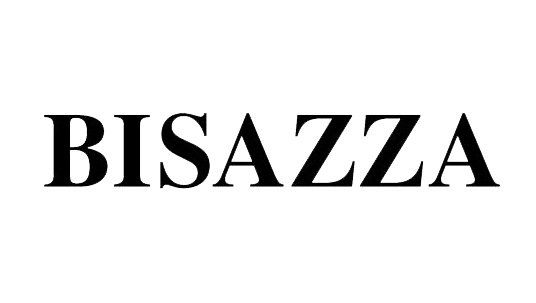 LOOKING FOR ADDITIONAL INFORMATION?